We will introduce your child to the technologies of the future and make sure holidays are spent with both fun and benefits!
know all the most popular bloggers and want to become famous
dream to assemble and train their own battle robot
never let go of their smartphones
want to create virtual worlds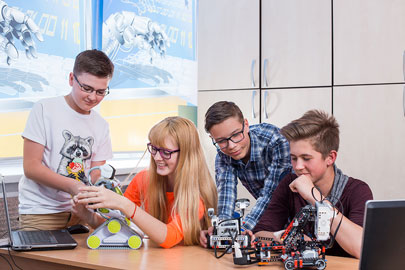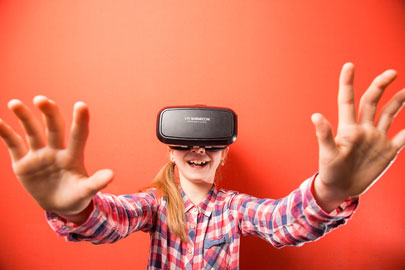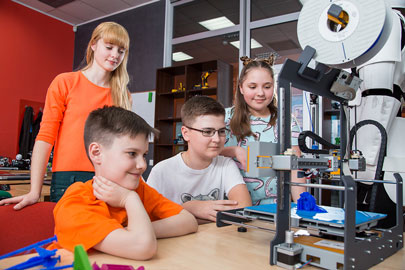 Benefits of Nova IT Nova:
Knowledge and skills for the future
Individual approach to learning
Technologies and gadgets
Visits to global IT companies
Outdoor activities
Experienced tutors
Safety and comfort
Communication and new friends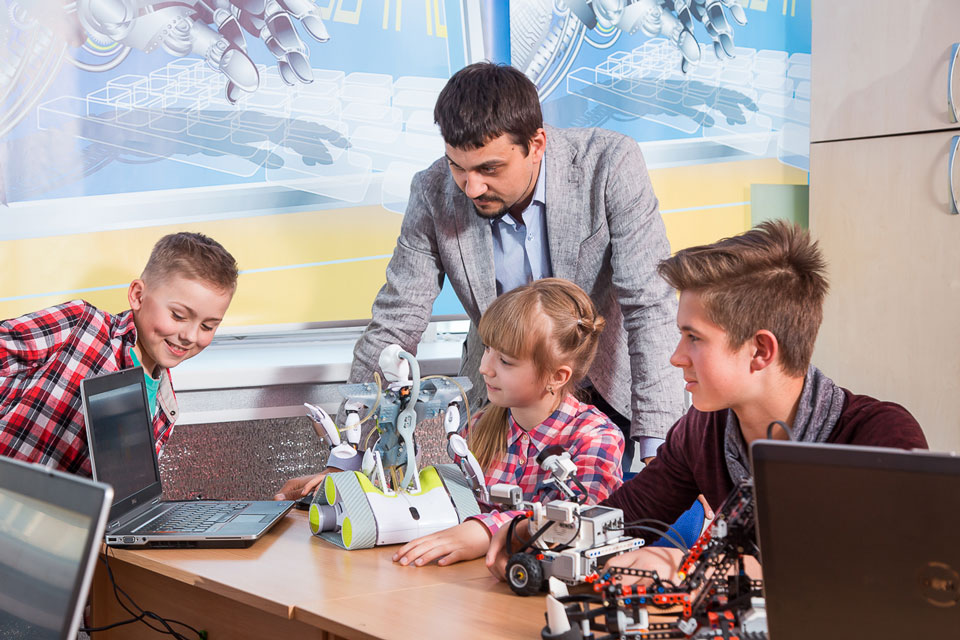 Forms of study
Forms of study
Part-time summer camp
from 17 200 pesos
For children 8-14 years old during the summer break we have prepared a fascinating program that includes the most interesting IT directions. 
For two weeks children will create various projects, and as a result each child will have his own game, his own 3D model, his own website and other projects.  Every new day with us is a learning of a new direction in IT sphere.

Your child will get into a group of peers from different cities of Russia, where he or she will be able to master 5 professions of the future. And also have fun in the company of new friends!
We guarantee:
a program with educational and creative activities;
professional counselors and teachers;
groups of up to 15 people where attention will be given to each child;
fun, educational and entertaining disciplines;
8-15 years old
weekdays (4 hours/day)
11th Drive, corner 9th Ave, Taguig, 1634 Metro Manila
Full-time summer camp
from 28 528 pesos
Для детей 8-14 лет на летние каникулы мы подготовили увлекательную программу, включающую самые интересные IT-направления. 
В течение двух недель дети будут создавать различные проекты, в результате у каждого ребенка будет своя игра, своя 3D-модель, свой сайт и другие проекты. Каждый новый день с нами – это изучение нового направления в сфере IT.

Ваш ребенок попадет в группу сверстников из разных городов России, где сможет освоить 5 профессий будущего. А также весело провести время в компании новых друзей!
Мы гарантируем:
программа с образовательной и творческой деятельностью;
профессиональные консультанты и учителя;
группы до 15 человек, где каждому ребенку будет уделено внимание;
веселые, обучающие и развлекательные дисциплины;
8-15 years old
weekdays (8 hours/day)
11th Drive, corner 9th Ave, Taguig, 1634 Metro Manila
How we teach
How we teach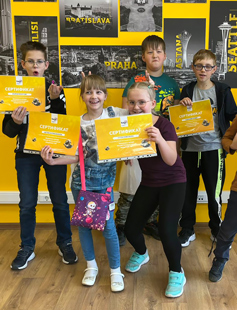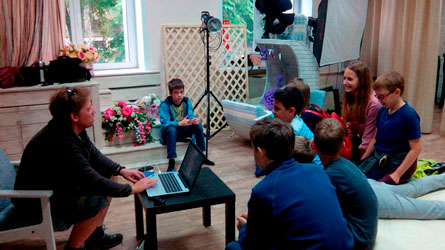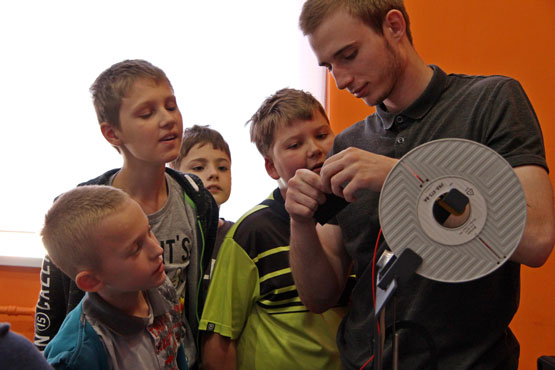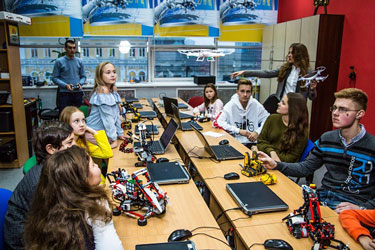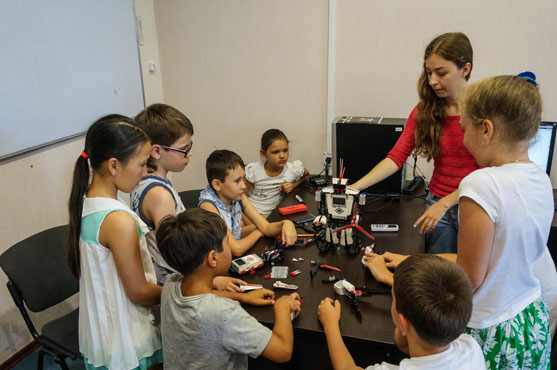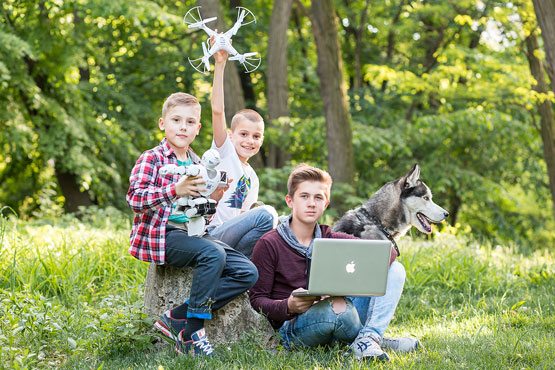 No boring studying, only fun lessons, useful activities and a great time. The camp program offers the opportunity to try different skills, and helps a child to find a new hobby. After all, holidays are the perfect time for experimentation, discovery, and making friends.