We will introduce your child to the technologies of the future and make sure holidays are spent with both fun and benefits!
know all the most popular bloggers and want to become famous
dream to assemble and train their own battle robot
never let go of their smartphones
want to create virtual worlds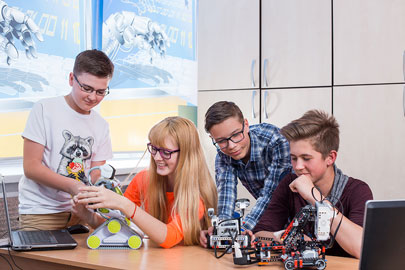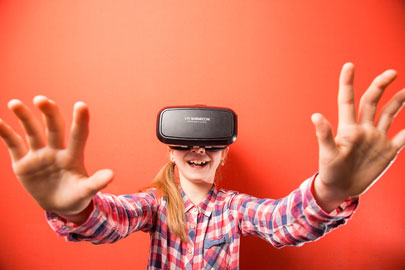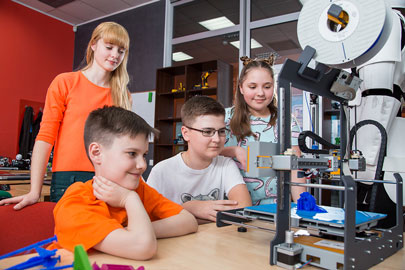 Benefits of Nova IT Nova:
Knowledge and skills for the future
Individual approach to learning
Technologies and gadgets
Visits to global IT companies
Outdoor activities
Experienced tutors
Safety and comfort
Communication and new friends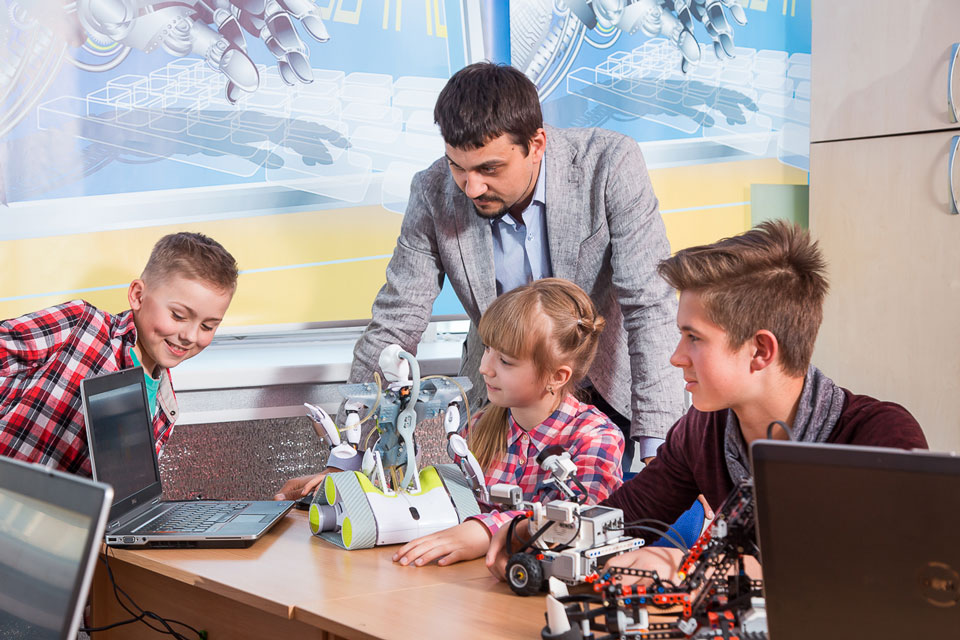 Forms of study
Forms of study
Christmas IT Camp
12000
from 8608 pesos
🎉 Elevate Your Holidays with IT Adventure Camp!
Embark on a festive learning journey with our IT Camp - where education meets excitement! 🌟 Ignite your child's curiosity, fuel creativity, and foster essential skills in a dynamic, engaging setting. 🚀✨
📋 Program Highlights:
👉 Introductions and Team Building
👉 Master Basic 3D Modeling Skills
👉 Create Your Own 3D Model in TinkerCad
👉 Print Your Creation on a 3D Printer
👉 Dive into Robotics: Create & Program LEGO Robots
👉 Build a Website on Tilda Platform
👉 Craft Your Own Game on Scratch
📆 Dates and timings:
26th December to 30nd December
⏰ 9am to 1pm or ⏰ 2pm to 6pm
🎄 Secure Your Spot! Let the holiday fun begin. Enroll your child today for an unforgettable Christmas/New Year experience! 🎁
7-14 years old
(4 hours/day)
11th Drive, corner 9th Ave, unit 1214, Taguig, NCR
How we teach
How we teach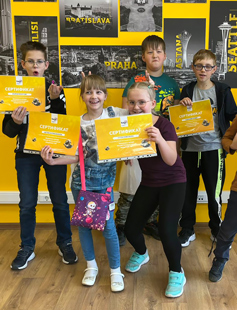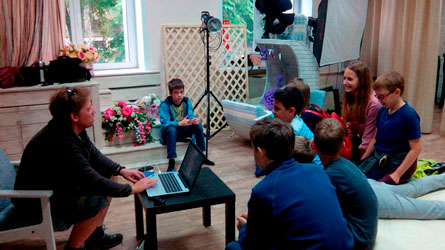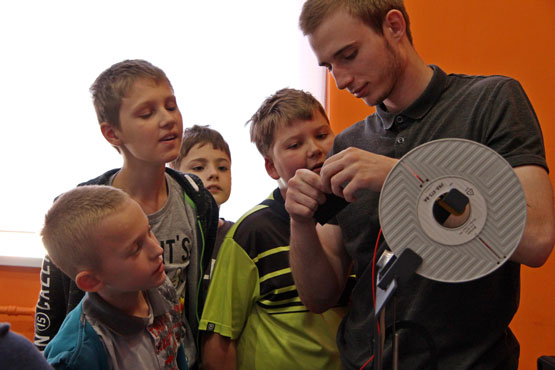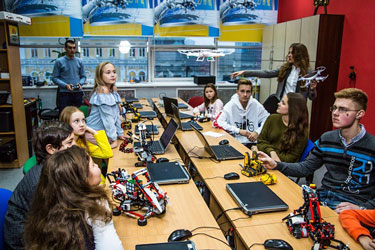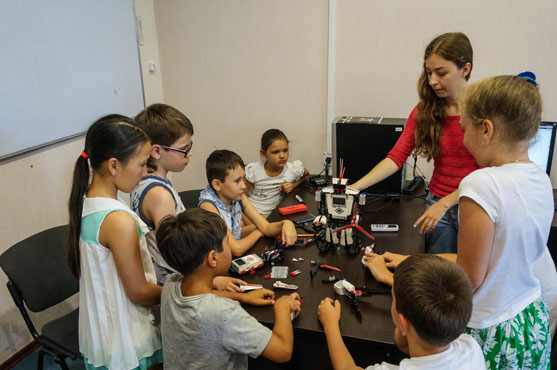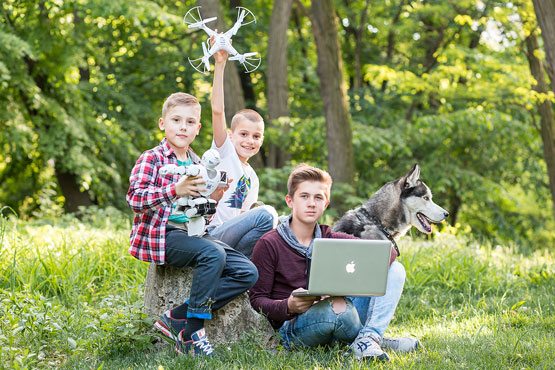 No boring studying, only fun lessons, useful activities and a great time. The camp program offers the opportunity to try different skills, and helps a child to find a new hobby. After all, holidays are the perfect time for experimentation, discovery, and making friends.